Who We Are
BATS is a group of trans and gender diverse young adults (teens-mid 30's) from all around metro Boston, and Eastern Massachusetts. Join us if you are looking for support in understanding your gender identity, help with coming out or transitioning, emotional support, a sense of community, a place where you belong, or just to meet relatable people. Anybody who identifies as trans (transgender, transsexual, non-binary, genderqueer, genderfluid, agender, bigender, pangender, intersex, etc…) or who is sincerely questioning their gender identity is welcome.
Meetings
Our meetings are typically a good mix of people with a diverse range of identities: male to female (MtF), female to male (FtM), genderqueer, genderfluid, bigender, agender, as well as folks who are questioning and exploring their gender. Our goal is to make everybody comfortable and included! We emphasize group participation and mutual respect; a volunteer facilitator and group check-in help to ensure that no one member dictates the flow and everyone has a chance to express themselves.
When and Where
We meet every other week near Harvard Square in Cambridge. We don't publish our meeting location and time online in order to protect the safety and privacy of our members, however if you fill in our contact form, we will reach out to you with all the relevant details! Unforunately, we are currently not handicap accessbile. There is a flight of stairs with about ten stairs.
If you are trans (transgender, transsexual, bigender, genderqueer, agender, nonbinary, intersex, etc.) and/or questioning and would like to learn more about BATS (including how to come to one of our meetings), please fill out the short form below and we'll be in touch!
Join Us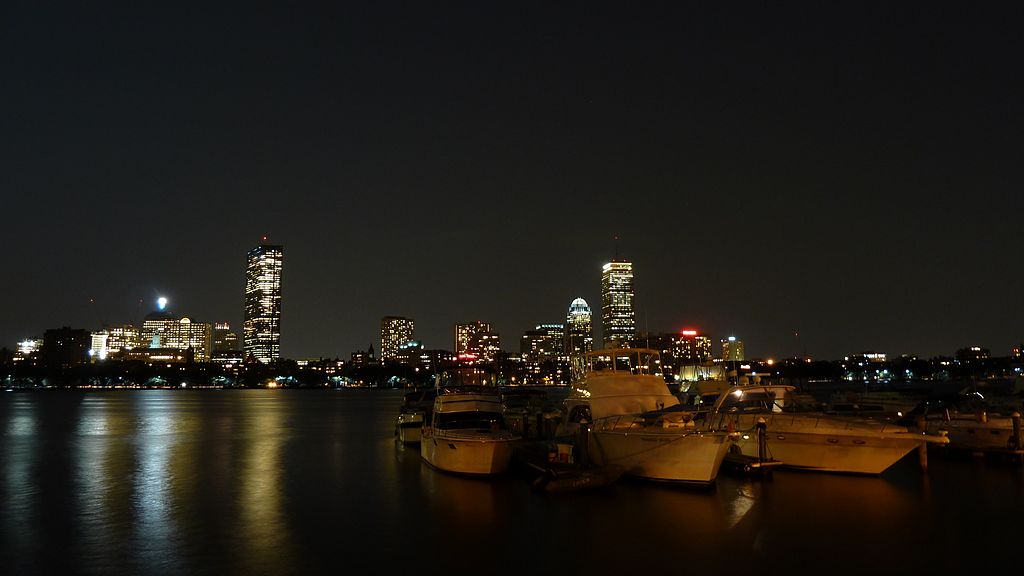 Form submitted!
We will respond soon.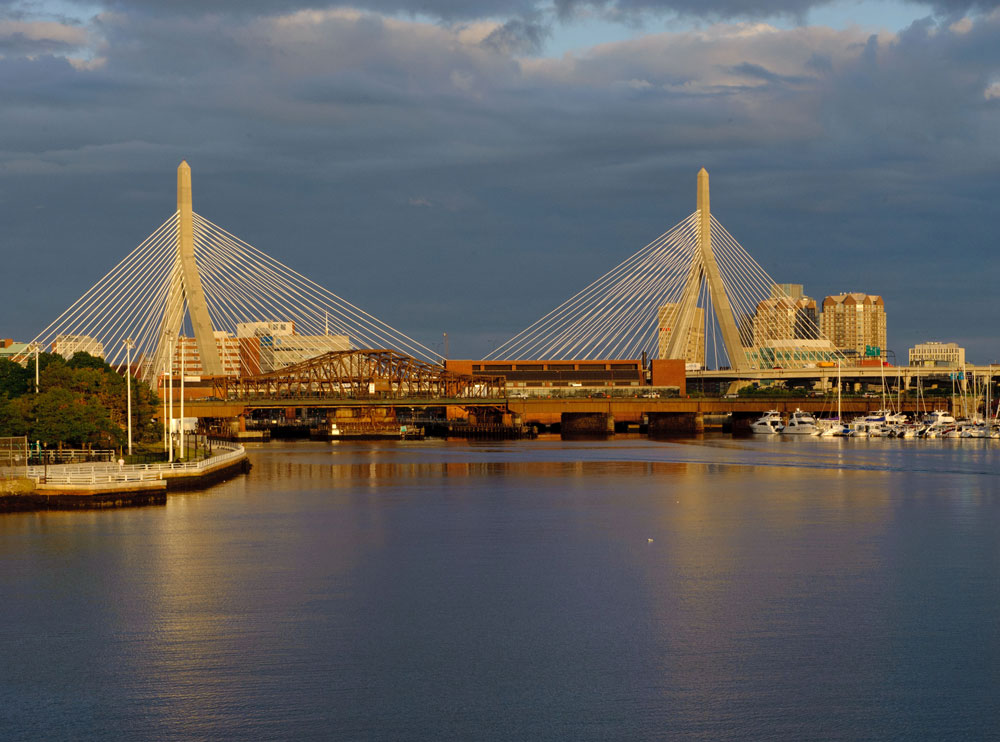 Healthcare
Advocacy and Support
Crisis Prevention
Boston Area Trans Support (BATS) – Cambridge, MA, USA
Website Copyright © 2014-2018 – All Rights Reserved
Batty the Bat (mascot) is a trademark of BATS and Copyright © 2015
contact [at] massbats.org – Made with <3 in Medford